Start your online class today and become a massage therapist in Abilene!
Abilene, Texas Campus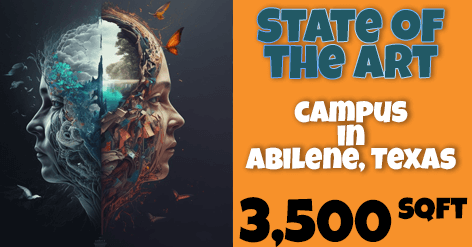 We offer 3 programs to choose from: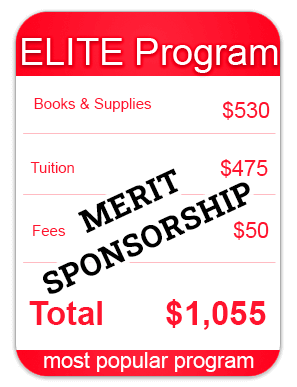 If you looking for best training around and lowest tuition then the ELITE option is your choice!

This is the BEST program for working with lots of clients to be the best of the best in your area.

225 hours of clinical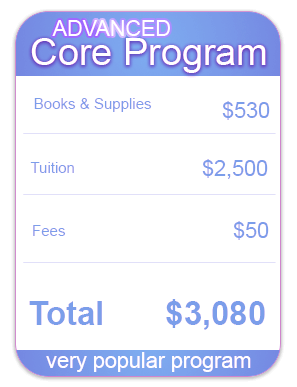 This program you will earn amazing hand skills and same training with just a bit higher tuition.

It's a goto for lots of students that still want more client experience and need to balance their personal life.

150 hours of clinical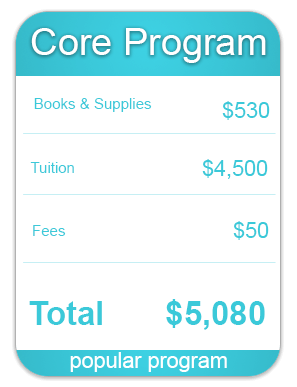 This is the state minimum to get licensed.

Even with our core program, we push our students to be the best. But it will allow you to still have a life outside of school.

You will leave with the handskills and knowledge to succeed.

50 hours of clinical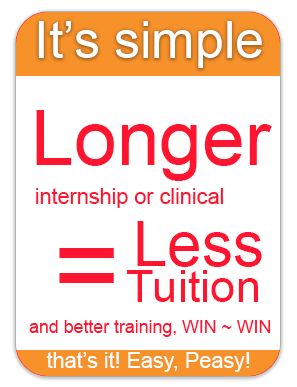 It really is that simple!

If you have more questions, that's ok!

Give our admission department a call and we can help you get signed up today!

We do this EVERYDAY!
Call Now

Message us on Facebook
Learn massage here in Abilene, Texas for your professional massage training
Advanced and ELITE Program(s)
– students have to be preapproved for during semester 1 by Admission Counselor, it's a honor to be awarded one of these programs.
Requirements for these programs
• Completion of all Semester 1 Online Hours befor end of Semester 1 Lab

• GPA 90 or above

• Can miss no more than 6 hours of Semester 1 Lab - unless approved by Admission Counselor

• Cannot be put on walk-in status for internship or create multiple instances of front desk mishaps

• Any makeup hours are paid off prior to start of internship

• Advanced program is available to enroll after 40 hours of internship, but must be approved and paper work completed by hour 49

• Elite Mastery program is available after 125 hours of internship (must be enrolled in Advanced Program)