Welcome
Welcome to Texas Massage Academy! Our mission is to empower students and optimize their full learning potential in a warm, safe, caring, and therapeutic environment while preparing them for a successful career path, embodying every aspect of business for success. To learn more about our staff, click the read more button below!
read more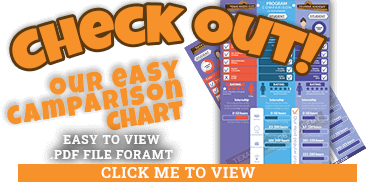 46% of your massage classes online to learn massage in Texas
This option allows you to learn at your own pace and convenience, all while receiving the same high-quality education as our in-person students. Some of the benefits of completing the program online include the ability to access course materials anytime, anywhere, the ability to balance your studies with your personal and professional commitments, and the opportunity to save on commuting and other expenses. We believe that our online program is the perfect choice for busy individuals who want to start their massage therapy careers without sacrificing their other responsibilities.

Call Now


Message us on Facebook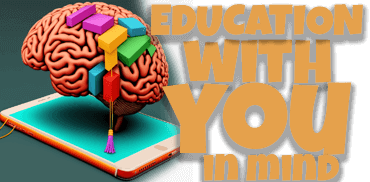 Select your campus for your massage therapy classes
All of our massage classes are hybrid campuses, meaning all have a portion online for your convenience.
We are excited about you becoming a part of the Texas Massage Academy.
We offer a flexible schedule of evening and weekend classes. All of our programs are pay as you go and affordable interest-FREE payment programs.
In addition to the online portion of our massage program, you will also be required to complete the hands-on portion of the program on one of our campuses per TDLR (state requirement). This allows you to get hands-on experience working with clients and practicing the techniques you have learned. Our campuses offer state-of-the-art facilities and equipment, as well as experienced instructors who are dedicated to helping you succeed. We believe that this combination of online learning and in-person training provides the most comprehensive and effective massage therapy education available. We look forward to helping you achieve your goals and start your massage therapy career!
All campuses are TDLR approved allowing you to get set for the state board examination upon graduation.

Learn about us and other massage students,
watch the videos below of our online tour and other fun stuff!