Until our next class starts!
For those future students wanting to know more about us,
watch the videos below of our online tour and other fun stuff!
Winter 2022
Evening Class (15 months):
April 25, 2022 - August 20, 2023
Monday, Tuesday, Thursday 6:00pm - 10:00pm
Day Class (7 months):
February 7, 2022 - September 25, 2022
Monday, Tuesday, Wednesday, Thursday 9:00am - 4:00pm
Start the Process
Welcome
Welcome to Texas Massage Academy!
Our mission is to empower students and optimize their full learning potential in a warm, safe, caring, and therapeutic environment while preparing them for a successful career path, embodying every aspect of business for success.

To learn more about our staff, click the read more button below!
read more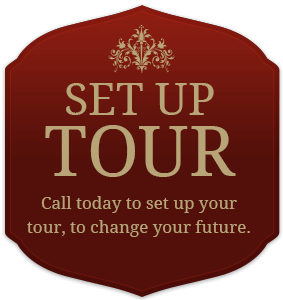 Looking for Texas massage therapy continuing education classes?
Search no further!
We have online classes as well as technique based classes via TexasCEU
(a division of Texas Massage Academy).

To learn more about our massage continuing education classes, click the read more button below!

read more
May 17, 2021 to January 16, 2022